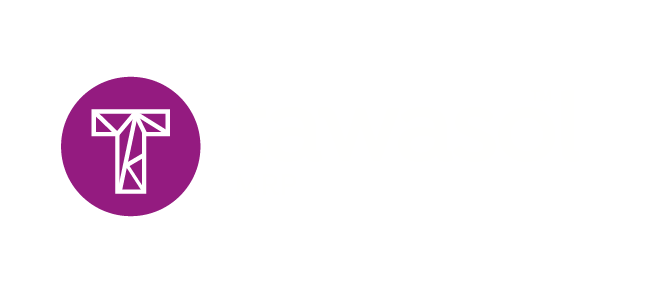 Monitor all your activities
Minimize the operational errors
Exert detailed reports evaluating the performance of your campaigns to adjust your course of action
Link all your databases and activities together
Centralized operational center at your fingertips
TAWASOL™ Manufacturing Resources Planning will be your smart choice for handling your integrated operations in case you have a central warehouse, central procurement unit, central production lines and central management offi¬ce (Headquarters).
Tawasol ™ can come in handy in case of having several sales branches on one central database for all of your corporate activities with smart data integrity among all the repositories and your headquarters.
---
Your Ultimate Operational Center
Hire the product that reflects efficiency and experience
Register with us and we will contact you to understand your business needs and help you relieve the business pains and maximize its gains.
Our efficient solutions, long years of experience and consistent support will put your mind at ease and let you focus on growing your business.
Get started