We proudly serve all types of operators in F&B sector and this is how it is done
Our Process
Tailored for your unique business needs

With our long experience in the market we know each operator's needs and we know how to meet them through our solutions and through this phase we get to know your brand and how we can help you operate it as efficiently as possible

First Impressions Last Sometimes

As we won't risk our reputation or fail your set hopes, we schedule an appointment with you to sit and talk about how our solutions can help you deliver more than you expect of them and expose you to relatable use-cases to prove the simplicity and efficiency of the process as a whole

Getting Familiar with our solutions

At this point, we have signed the contract and we start training your crew on how to efficiently-use our solutions, install the software on your hardware and go through all the use-cases and the data-entry for all of your operations

Our job is far from done

We build long-term relationships with our customers to turn them into partners of our own. For that we operate a 24/7 customer support service to be able to assist you through any implications or challenges that come up and keep you satisfied with our service
Dine-in Restaurants
We understand the complexity of your operations, with the tables management, the change of employees, the handing-over, the take-away orders, the delivery operations, and even multi-branches management. We got it all handled through our wide range of solutions that suit all your needs and tackle all the emerging challenges you might face through your everyday operations
Multi-modules operation
Table management
Menu Engineering
Automated loyalty programs
Monitoring All Daily Activities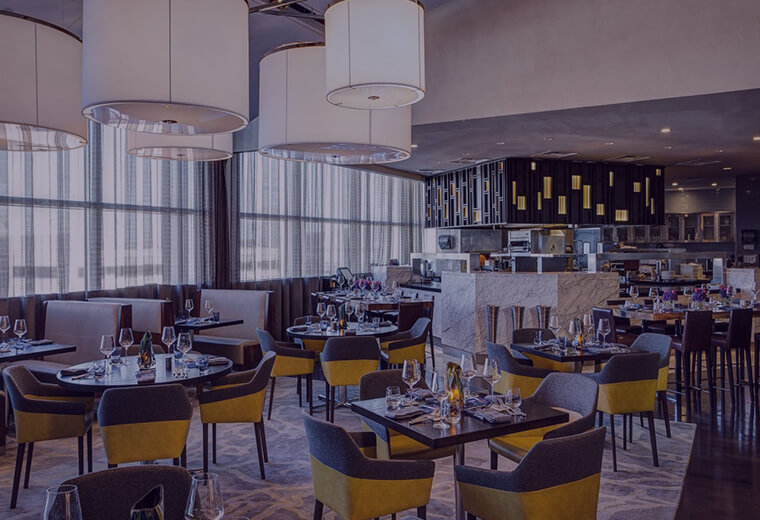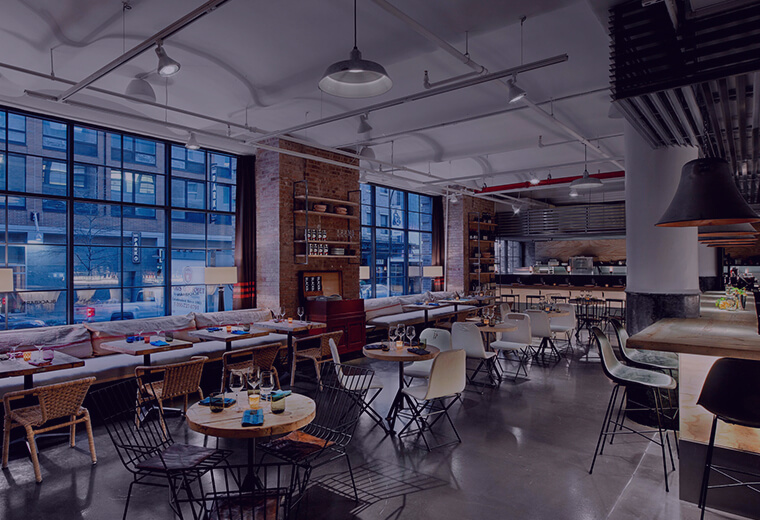 Cafes
With the wide variations in length of hours spent by customers on your tables, along with the confusion of large groups and each one wants his own check, the moving of tables, the change in orders and the workload your employees suffer from; you need an efficient solution to end all of the headache once and for all
Manage Long and Short Voids
Check Split
Multiple payment methods
Inventory Management
Assigning roles and authorities
Bakery&Patisserie
Your operations are mostly take-away and delivery but your clients don't spend over a single item, they just have a tour around your outlet and pick what they want from various stands and this causes confusion with all the invoices and it sometimes annoys the customer as well as the cashier. We got you and we have the right solutions to end your operations' headache and manage the supplying, preparation, purchasing and warehousing operations efficiently and with the least effort.
Card Station Operations
Supply Chain Management
Central Kitchen and Warehousing
Purchasing Orders built on multi-requisitions
CRM platform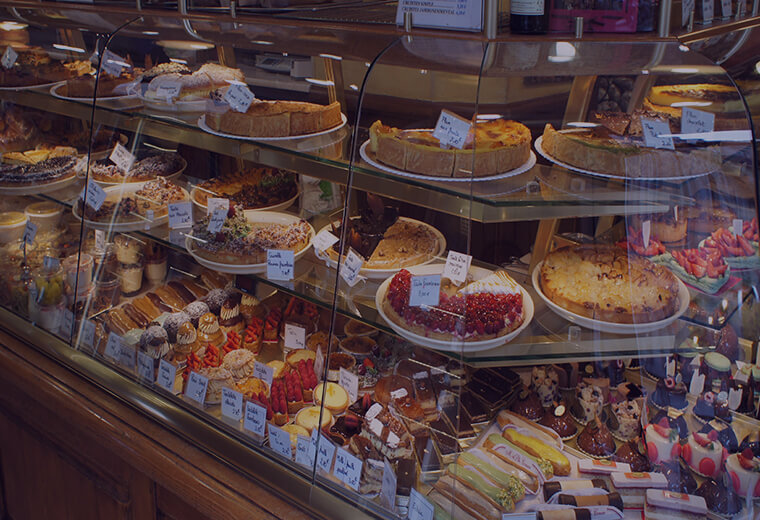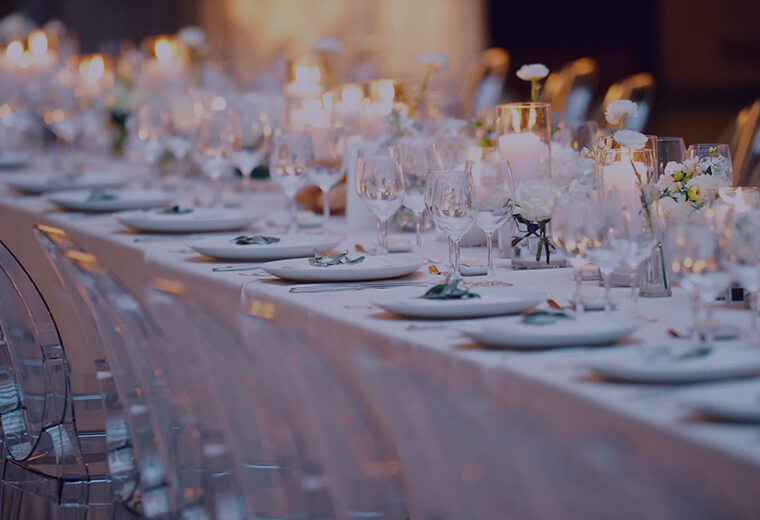 Caterers
You don't host or have a headache of complex operations but with increasing the work load you need the right solution to handle all your customers' orders, your purchasing orders, your inventory, your recipes, engineer your menu, handle loyal and frequent customers' orders, a delivery system and put your mind at ease of the notes and paperwork, and that as well we perfectly deliver
Butcher's test
Flexible production recipe control
Suppliers' list management
Credit and Debit accounts management
Customers' Database Management
Drive-Thru
Fast operations and order preparation are the key factors that determine the success of your service. For that you have to rely on a system that can help you stack frequent orders, fully-integrated and instantly-deliver the order to the kitchen for preparation, handle the shortage of supplies and automate ordering invoices for the central warehouse and grant your customer the highest level of satisfaction
Ease of use
Holding orders feature
Packing Screen
Kitchen Preparation Screen
Instantly-flow of information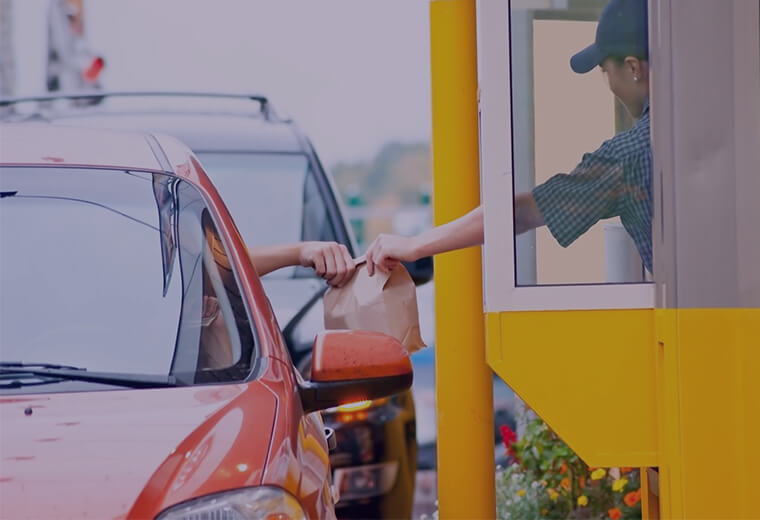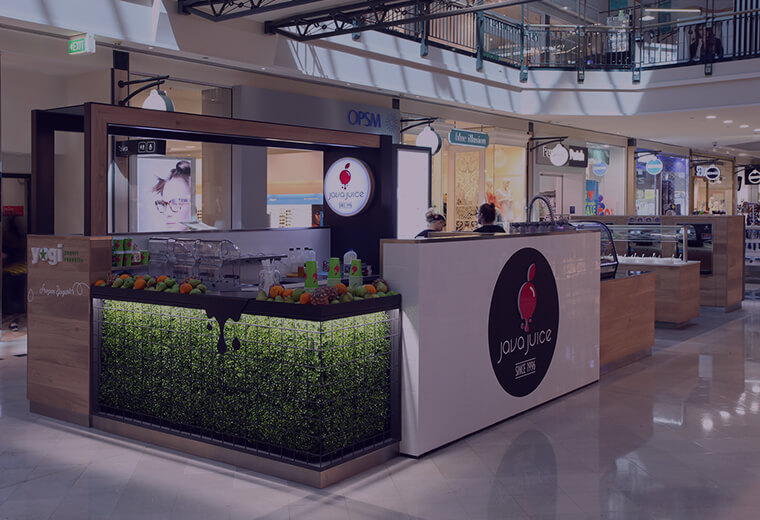 Food Cart/Kiosk
Your operations are far from complex, you just need an One POS system, or that's what you think. In fact, you need as well the right solutions for bringing more traffic over your business. Cost is your keyword and affordable solutions is our promise to you
Subscription-based payments
Accessible solution via tablet or smart phone
Affordable cost
Marketing platform
Long-list of community partners
Our efficient solutions, long years of experience and consistent support will put your mind at ease and let you focus on growing your business.